Build Fearlessly with Safer and Stronger Construction Fasteners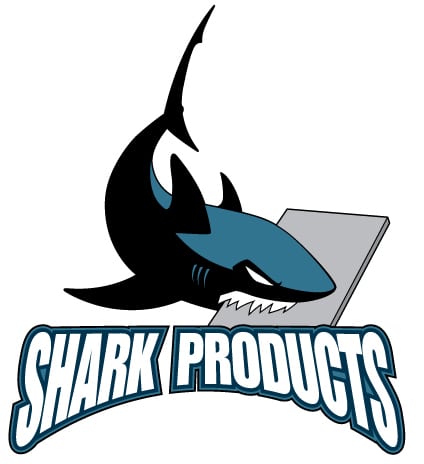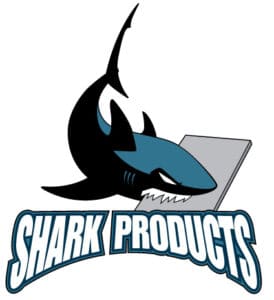 Shark Products are named after the unique feature they all share… teeth. These construction fasteners were designed with the goal of making plywood clips and hurricane ties easier and safer to install. Roofers and framers are familiar with the struggles and potential dangers of installing these types of construction fasteners.
When plywood clips are constantly falling off during installation, it can start to become a frustration and distraction—and that's the last thing you need when you're working on a roof. The signature teeth of Shark Products help keep ply-clips more stable during the installation process so that you can be, too. In addition, Shark Hurricane-Ties have a unique cradle feature that provide something to hold onto during installation so you don't run the risk of injuring your hand with a nail gun.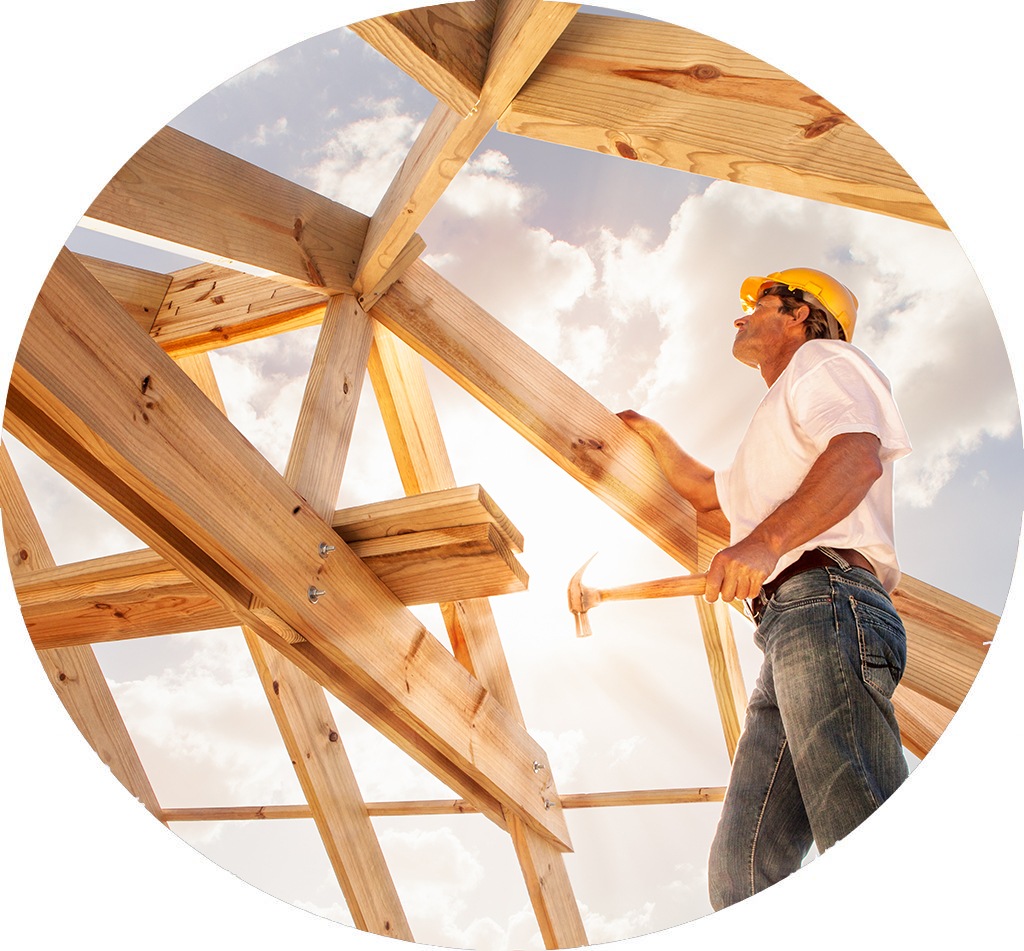 Shark Products have so many benefits over construction ties from competitors:
Improve Efficiency & Cost Effectiveness
Because Shark Products have teeth, they stay in place better than regular fasteners, therefore improving on-the-job efficiency. Using regular plywood clips, workers often go through hundreds of them because they slip so easily off the sheets of plywood, and those little costs can start to add up.
Stronger Than the Competition
In addition to their unique teeth, Shark Products are also stronger than most construction fasteners. Testing results from the ICC show that Shark Products are 33% stronger than similar products from other manufacturers.
Made in the U.S.A.
Shark Products are manufactured right here in the U.S. by Tallmadge Spinning & Metal using only high grade galvanized steel for optimal quality and strength.
Shark Ply-Clip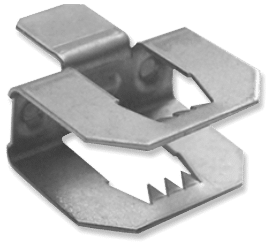 Shark ply-clips create stronger connection points between two sheets of plywood and provide proper spacing between plywood panels that's recommended by the American Plywood Association.
Available in various sizes: 7/16, 1/2, 5/8
20-gauge galvanized steel
Teeth ensure safety and stability
Shark Hurricane-Tie: HT-1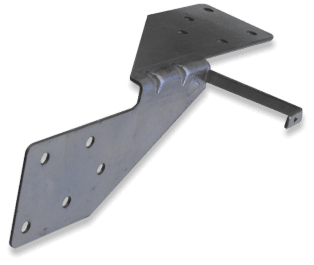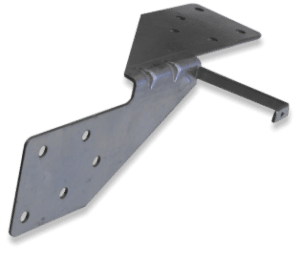 Shark Hurricane-Ties offer strong connection points between trusses and rafters to top plates while resisting uplifting forces.
Unique handle feature that increases safety
Right-handed and left-handed ties
18-gauge galvanized steel
850 pounds of uplift (33% stronger than competitors)
ICC-tested
Other Shark Products Are Available…
*All Shark Products are patented or patent pending.
Request a Quote to Get Started
From research and development to final production, Tallmadge Spinning & Metal is your partner for cost-effective and superior metal products. Request a quote today to get started.
REQUEST A QUOTE TODAY TO GET STARTED