There's no room for error in producing metal parts for critical systems in aerospace, automotive, mass transportation, defense, solar or whatever your industry may be. Your products and the people who use them depend on it.
When you partner with Tallmadge Spinning & Metal, we work with you from start to finish to design, engineer, and manufacture metal products of the highest quality and also to the exacting adherence to your specifications.
Quality Control Department Oversees Production
In our dedication to quality control, we employ in-house, full-time quality control managers to tighten our tolerances.
Equipped with our master quality manual, this department ensures proper inspections and that documented processing steps are followed – every time, every job.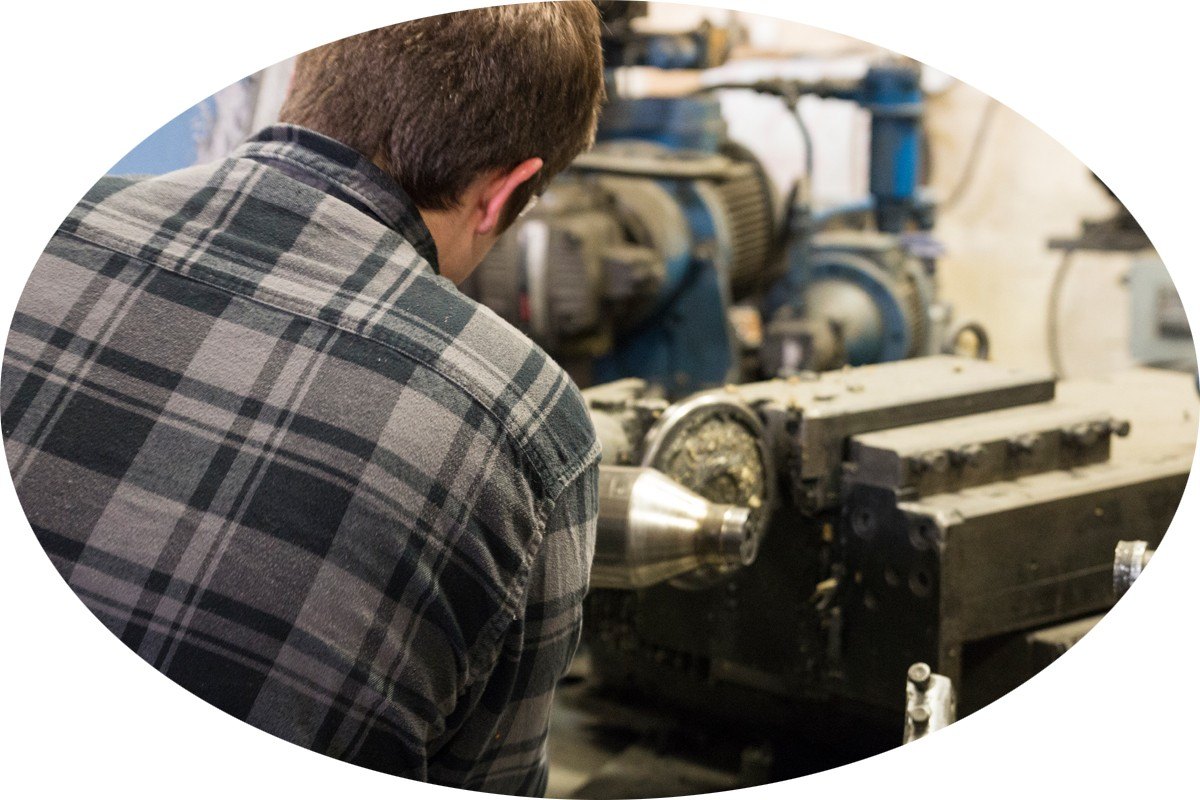 Total Trackability
With our system, all materials shipped in or out are traceable. And this traceability extends to inspection reports and actual measurements obtained from that job lot as well. At your request, we can submit any applicable documents relating to your job.
Unique reference number for every job
Unique process sheet follows jobs onto the floor to minimize quality problems
All shipped parts have some level of inspection record
Reduce Non-Conforming Parts
Tallmadge Spinning & Metal's quality control system greatly reduces non-conforming parts.
Commitment to Quality
Tallmadge Spinning & Metal's commitment to quality is reflected in our consistency, superior products, and reputation. We constantly work to improve and take steps to ensure each part in every job is on spec.
To that end, each of our welder operators have multiple certifications including D1.1 structural. Additionally, all of our inspection equipment is calibrated and traceable to N.I.S.T.