With nearly seven decades in metal spinning, stamping and fabrication, we have the experience to help ensure your metal parts meet—and exceed—your requirements. We can:
Make suggestions for re-engineering parts to improve manufacturing
Help obtain certifications
Offer CAD designing for most flat pattern files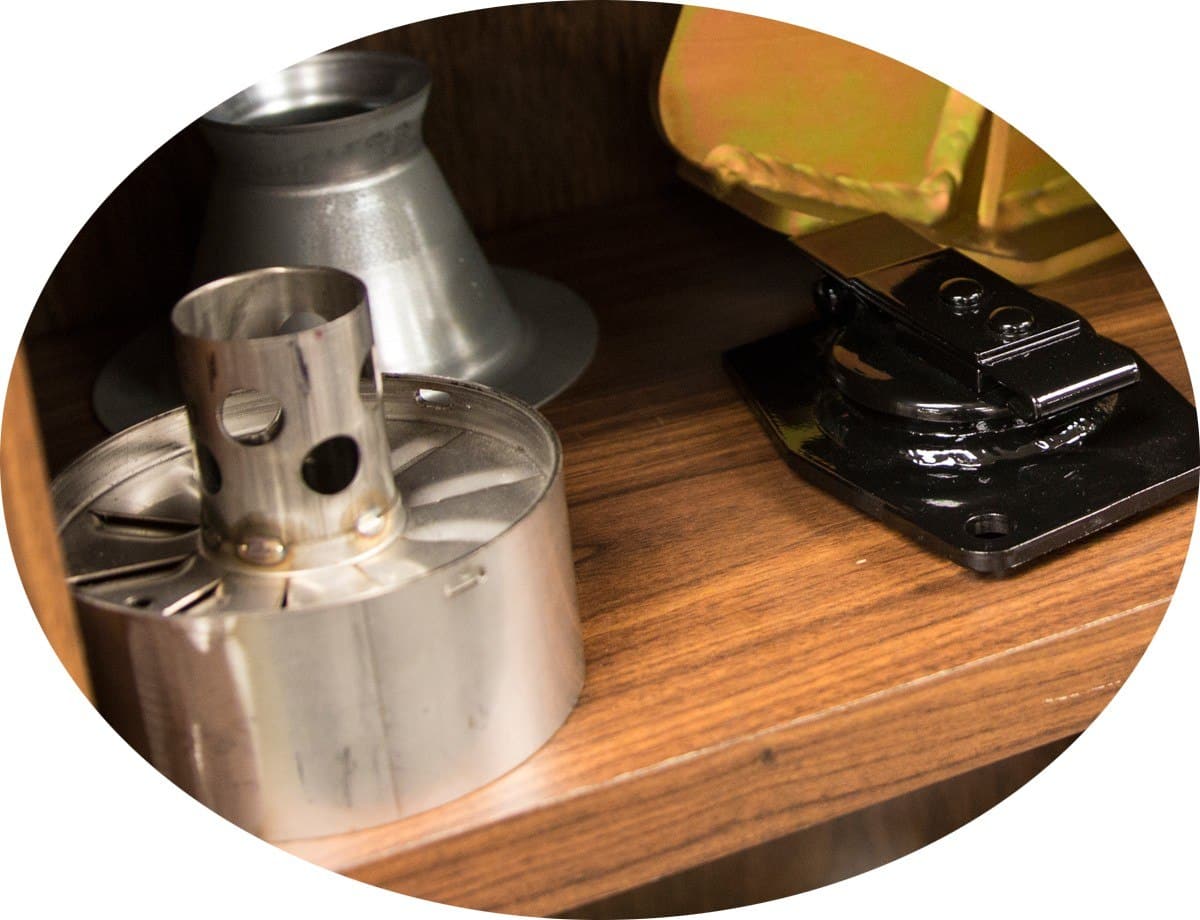 Re-Engineering Metal Parts
When you submit your plans, we'll make suggestions if we see an area in which we could improve the part with our manufacturing methods. For example, a piece might be designed with multiple parts welded together, but would actually be stronger and cheaper to produce as one piece.
We'll review your designs and make suggestions if we see ways that parts can be stronger, better or produced more cost effectively.
CAD Designing
We can handle most flat pattern CAD files, working with you as needed to improve and enhance designs for better manufacturing.

Part Certification
We have a variety of engineering resources, making us your partner for hassle-free and improved metal manufacturing. We can assist with proof of concept and more for certifications, such as a Finite Engineering Analysis, for example.
We Get It Done
At larger manufacturing firms, you often get the runaround with questions and requests. When you go with Tallmadge Spinning & Metal, you get seven decades of experience in a smaller family-owned business instead. With us, one phone call is all it takes to get things done. We take pride in working with you from initial concept to final production, even if it's multiple operations over months or years.

Contact Us to Get Started
Tallmadge Spinning & Metal is your partner for cost-effective and superior manufactured products, from design to final production.
Contact us today to get started